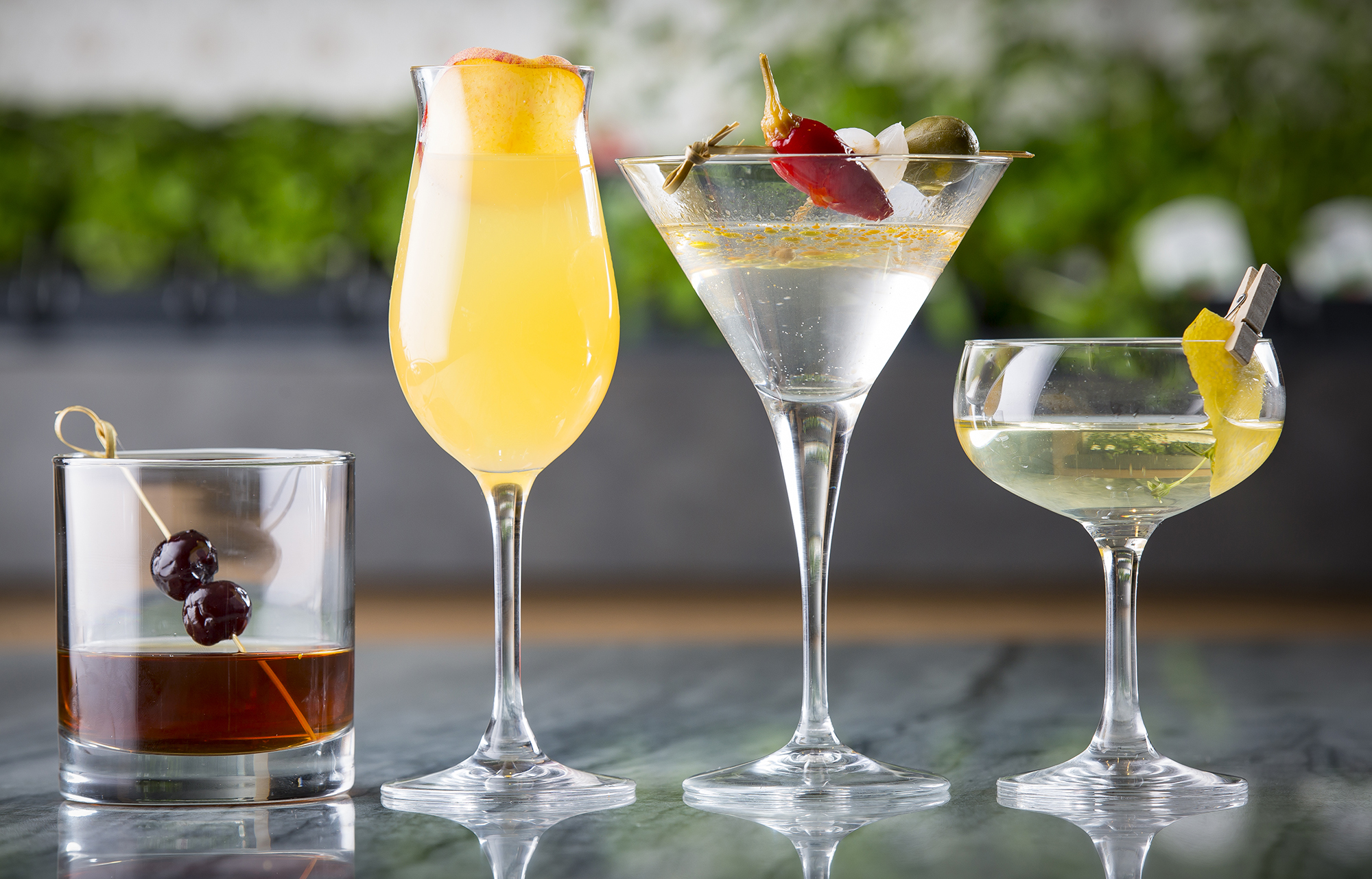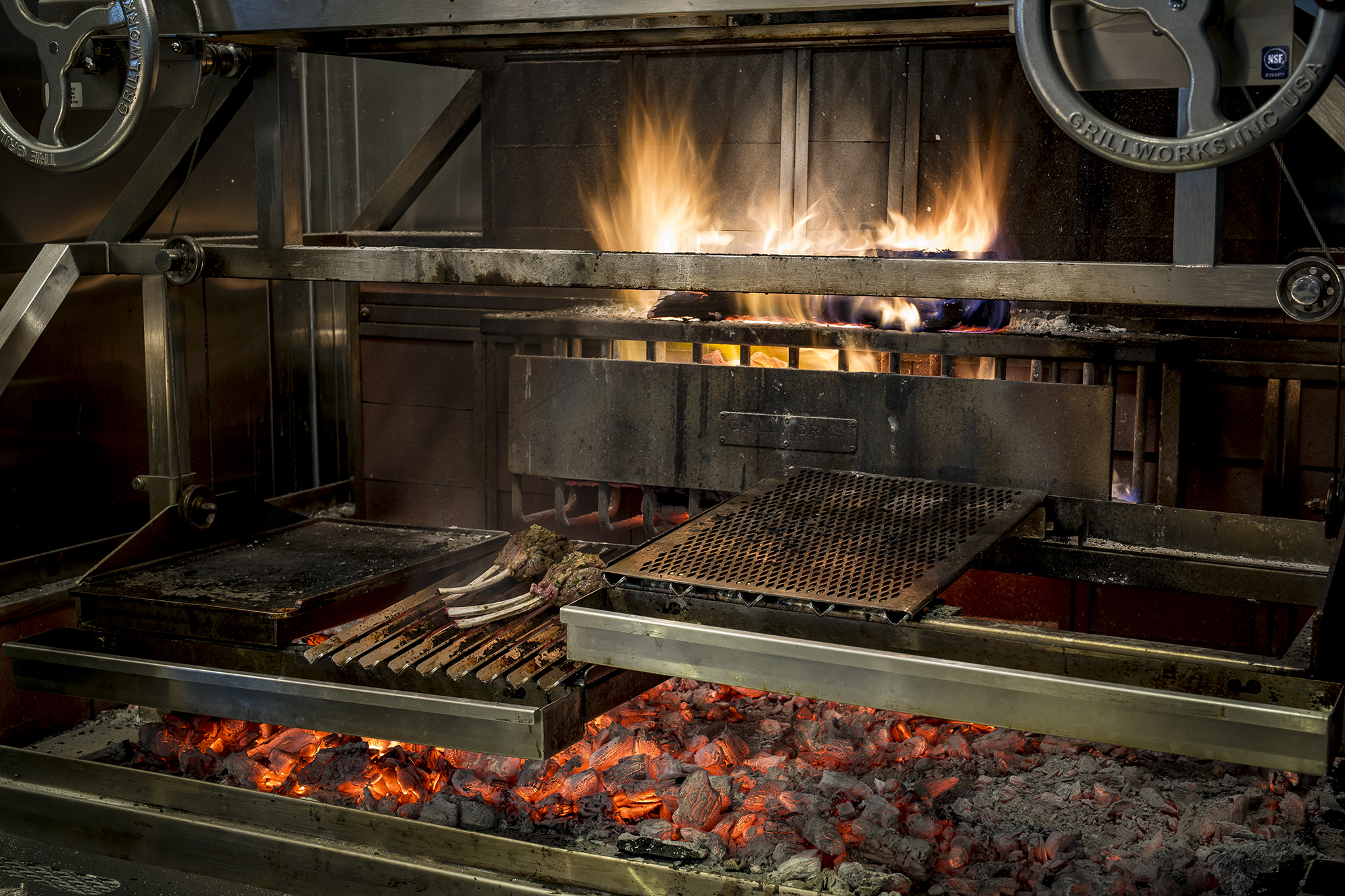 Mon, Dec 31,
2018 | 06:00PM – 10:00PM
Che Figata's New Year's Eve dining experience begins in the Zorba Cocktail Bar lounge with appetizers and a glass of prosecco at 6 p.m., followed by a 7 p.m. seating featuring a 5-course tasting menu.

Cocktail hour menu:
Passed champagne/prosecco
Specialty cocktail
​Freshly sliced prosciutto a la minute
Charcuterie Platters with roasted vegetables and melon
Seafood platter / crab claws / poached shrimp / scallop crudo / traditional garnishes /
Lettuce Cups with quinoa tabbouleh
Bacon Wrapped Dates with Romesco Sauce
Mini Crab Cakes with Calabrian Chili Aioli
5-course tasting menu:
Ham Hock Lentil Soup / crostini
Black Truffle Ricotta Cappelletti / butter braised greens
Persimmons, pomegranate, red chicory salad w/ cheese(something like goat) and toasted hazelnuts
Lamb Loin / Wagyu Beef / Lobster Tail and grilled oysters
Vanilla Panna Cotta / Cranberry and Pomegranate / Rosemary infused whipped cream
Priced at $65/person. Add wine pairings to the tasting menu for an additional $50/person.
Reservations recommended: 630.579.3210