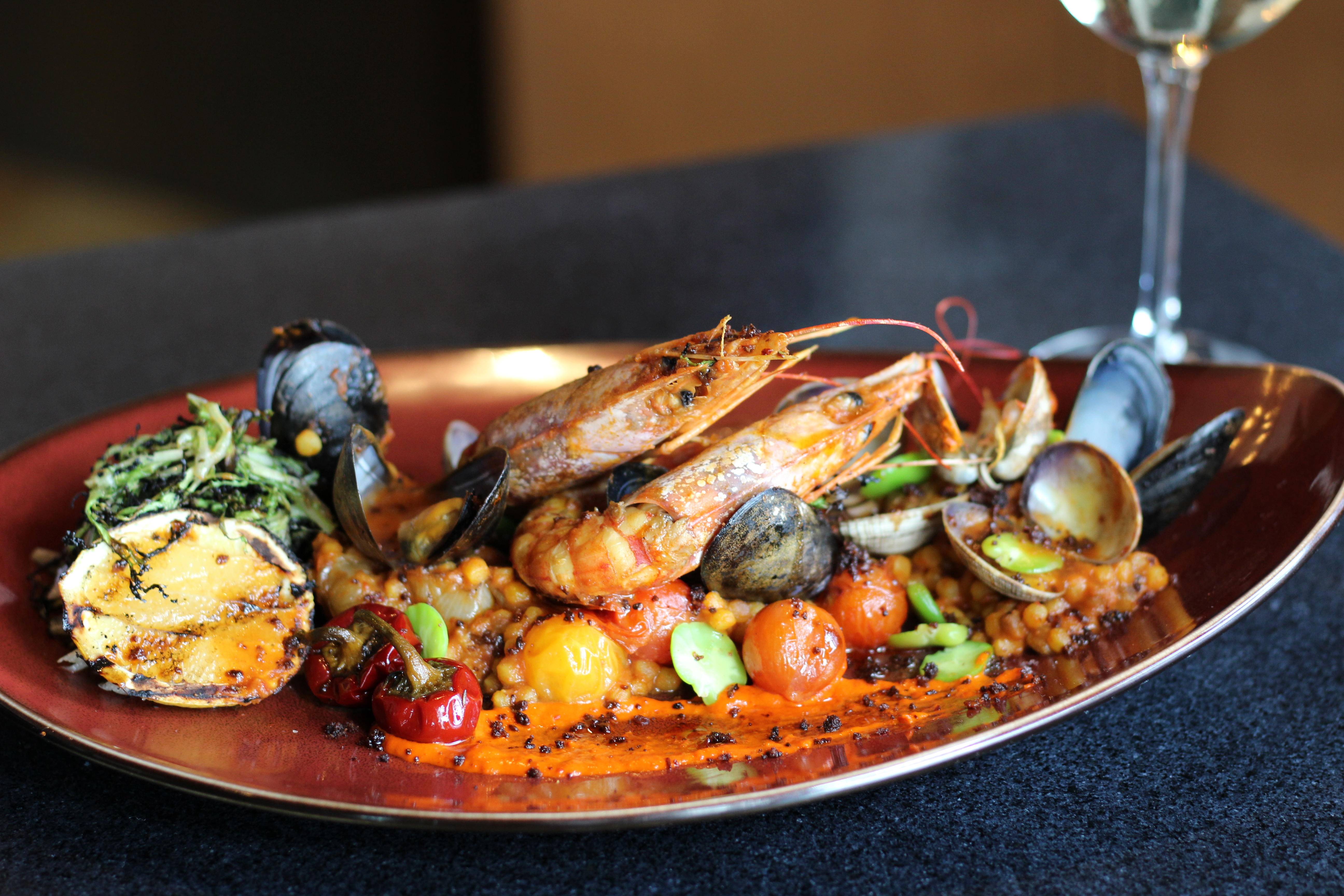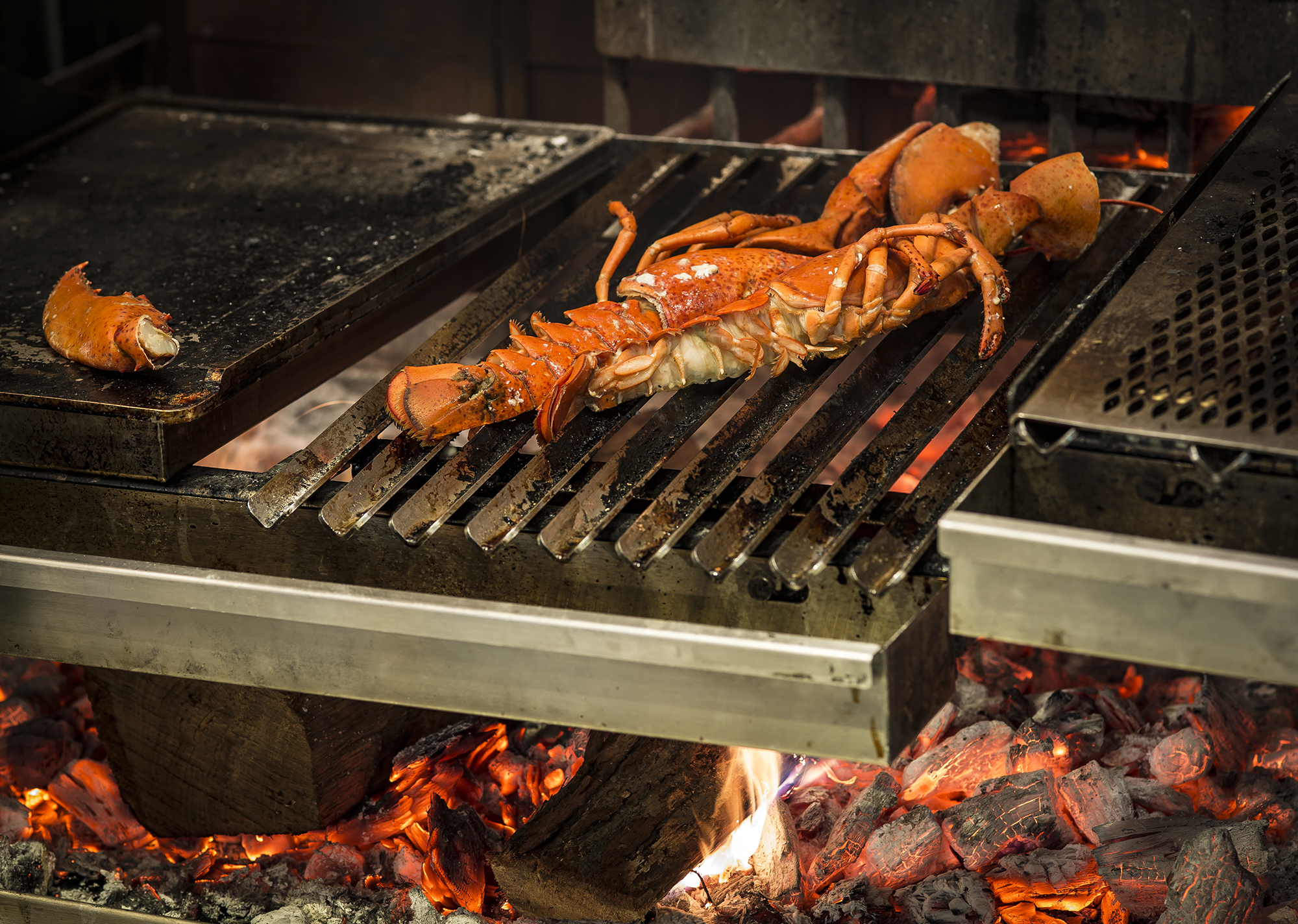 Christmas Eve
Our Christmas Eve prix fixe menu celebrates an Italian tradition, the Feast of the Seven Fishes.

This two-course family-style service features:

Course 1:
Wood Fired Grilled Oysters and Langoustine Cocktail – grapefruit mignonette / cocktail sauce / drawn butter / lemon squeezers
Frito Misto / Charred Lemon Remoulade / Frisee / Grapefruit
Ceviche / Citrus / Chili / Shallot / EVOO / Celery Root
Clams Casino / Nduja / Thyme
Course 2:
Pan Seared Bay Scallops / Angel Hair / Asparagus / Zucchini Heart
Puttanseca with fried anchovies (combo plate)
Baccala / Fennel / Blistered Tomatoes / Cippolinis / Fingerling
Roasted Branzino Filet / Olive Tapenade / Herbs
Che Figata's full menu also will be available.
Make your reservations now and start a new holiday tradition!
Adults $50, kids 5-12 $25, kids under 5 free