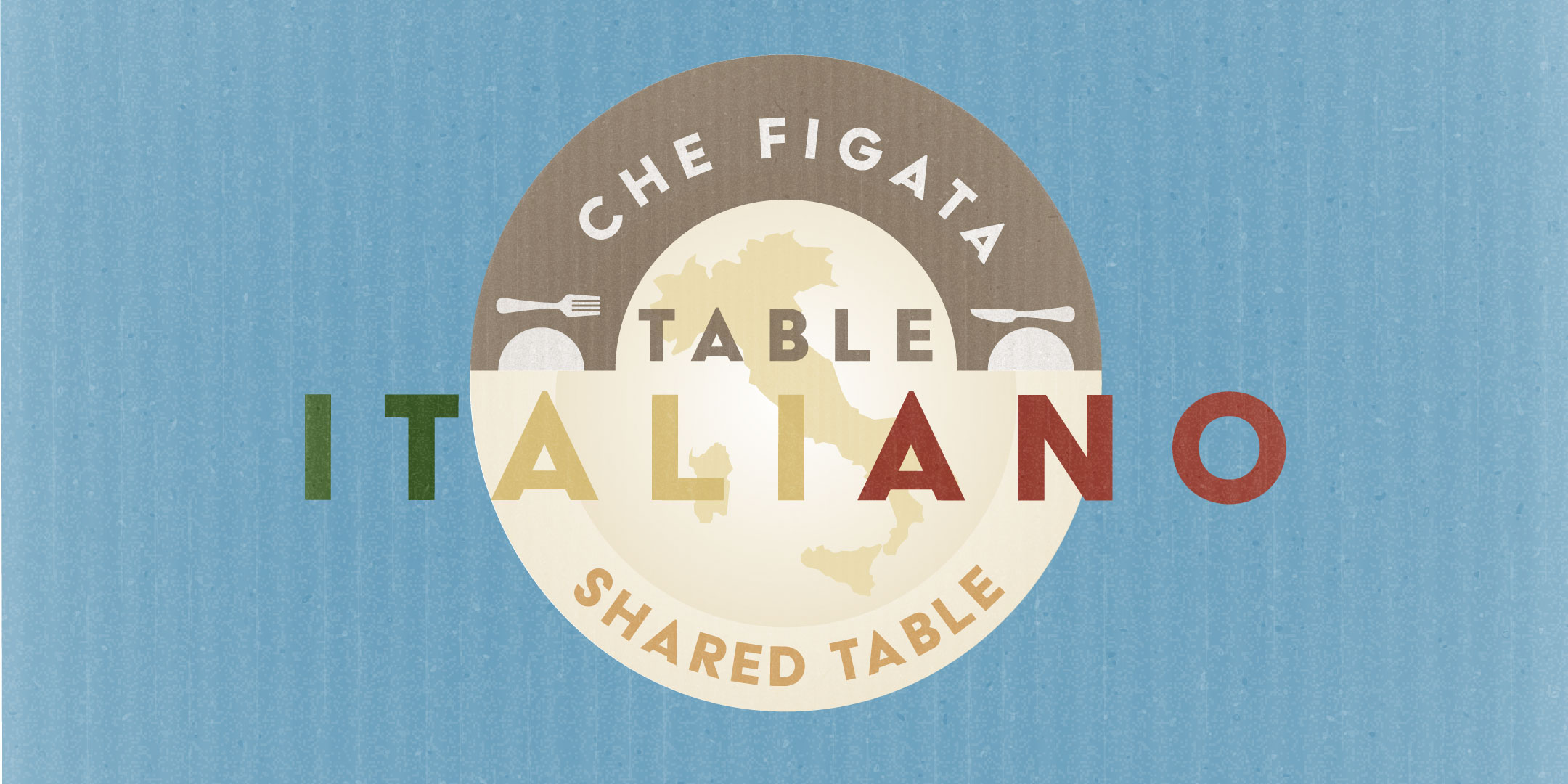 6 p.m. - 8 p.m., Friday, June 28
In June, Table Italiano takes you to not one, but three regions of Northern Italy with its Trio del Nord tour exploring the cuisine of:
Trentino Alto-Aldige
Friulia Giulia Venezia
Liguria
A staple of this region is mouth-watering Polenta, Gnocci, cured meats and stuffed pastas are front & center of Northern Italian cooking and, influenced by Slavic and Austrian cooking, the Liguria region in particular is known for its simple flavors of produce, such as olives and basil. Yes, the regions most famous culinary masterpiece is basil pesto!
Located on the border with Austria, Trentino Alto-Adige is Italy's northernmost wine region, known for sparkling wine, Pino Noir and Chardonnay.
Come explore this lush, mountainous region with us.
6 p.m. Friday, June 28
Menu + Wine Pairings $70
(Price includes tax, gratuity, ticketing fee)